Beginning with strength, that is what MESSIAH and EVE means. It is our promise to support charities and organisations that can give new beginnings and strength to women, girls and children in need.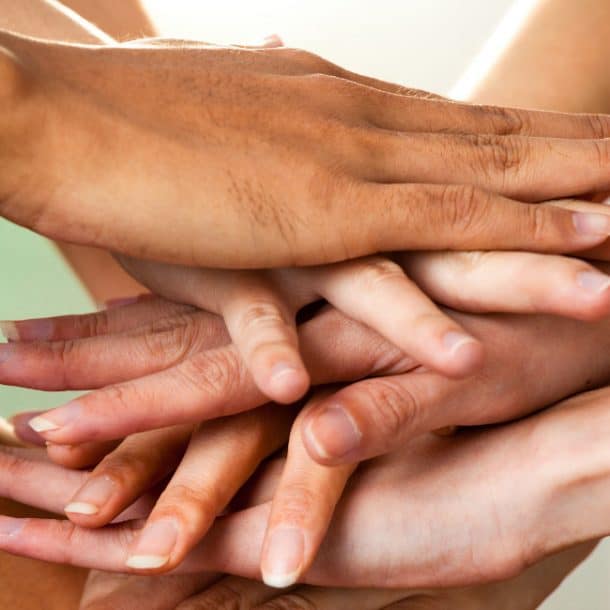 MESSIAH represents a beginning and EVE is my mothers name – an unassumingly strong woman who was always giving to others, even when she didn't have a lot. Following in her generous footsteps was always there, right from the beginning.
We will make profit and product donations to charities that support women, girls and children. The charities we have supported to date:
We have a proud association with Work for Good a fundraising platform that was set up to help charities raise funds from small and medium businesses by digitising the legal requirements. You can visit the MESSIAH and EVE page here.
If you have a charity close to your heart that has the same goal as us, we would love to hear from you.
Don't miss out. Sign up to our newsletter to get your 10% off code.