MESSIAH and EVE is on a journey to learn, invest and grow towards the most responsible efficacious, equitable, inclusive and impactful brand we can be. We'll always be upfront with you so by choosing MESSIAH and EVE you choose…
Brand values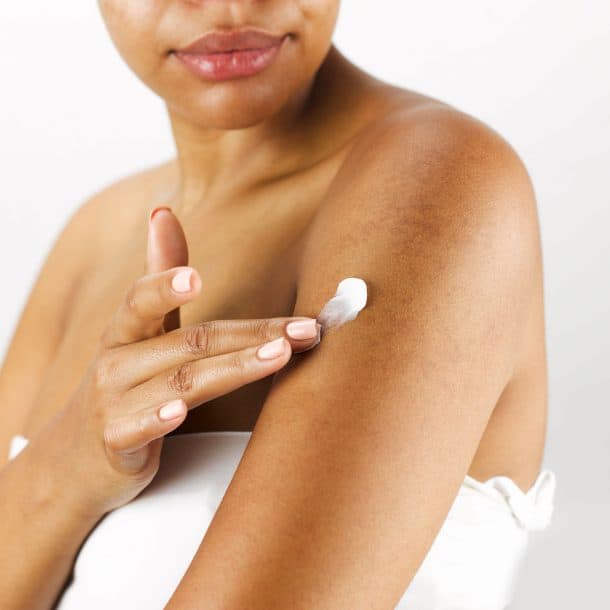 Ingredient-Led and Fragrance-Forward
We take a skincare approach to body care, elevating it to a priority rather than an afterthought. With proven skincare grade ingredients, we give your skin the benefits of daily hydration, protection, prevention and repair. Nourishing oils, vitamins, prebiotics and the science of synthetics boost hydration and support the skin's microbiome, barrier function and long-term maintenance for healthier skin.
Our approach is all about balance, efficacy and science and for us this means not putting demand on any one source of ingredients. We've thoughtfully crafted our vegan formulations using natural, nature-derived, biochemical and synthetic ingredients to ensure effective, stable and safe products for all.
We approach our fragrances in the same way. Bespoke blended in France, we use botanicals, essential oils and synthetics to achieve more complex scents that last on your skin, purposefully crafted for each product experience.
We don't call ourselves natural or clean or sustainable – we just focus on being forward thinking always.
Responsible Design
Sustainability is not a destination nor a definition – it's a constant journey. We work hard to make responsible choices focusing on off-setting or reducing our carbon footprint by localising our supply chains, using recycled materials and recyclability, eliminating unnecessary packaging and balancing our ingredient sources.
We manufacture all our products in the UK.
All our packaging is manufactured in the UK and Europe.
We invested in 100% post-consumer recycled (PCR) bottles and caps that are all recyclable.
Our pumps are made from 50% and 97% recycled (PCR) material (an industry first!) and are also recyclable.
Our samples are housed in recycled material bottles and caps.
We use FSC Mix materials in our shipping boxes and fillers and ensure they are recyclable.
We use a mix of labels on our bottles which are made from either rock paper (yep that is rocks!) a wood, air and water pollution free material or from recycled plastic.
We are a vegan brand to eliminate our need for animal products.
We use sustainably sourced biochemical and nature-derived ingredients wherever possible.
We don't claim to be perfect. It is our mission to continue learning, changing and improving every touch point our brand and products have by investing in future green innovations. We hope you'll come along for the journey with us.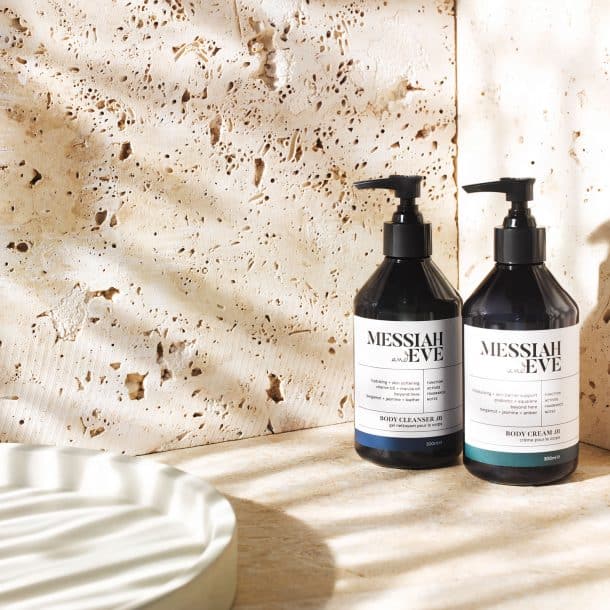 Attainable Luxury
At the heart of MESSIAH and EVE is the solution to create elevated body care. It hasn't been easy to execute this balancing act. But we've found a way to sustainably combine effective ingredients, fine fragrance and modern, functional design at a more attainable price. The thing is, there isn't a magic pill. To achieve this, we take a smaller profit so that you don't have to compromise on quality, efficacy or conscience.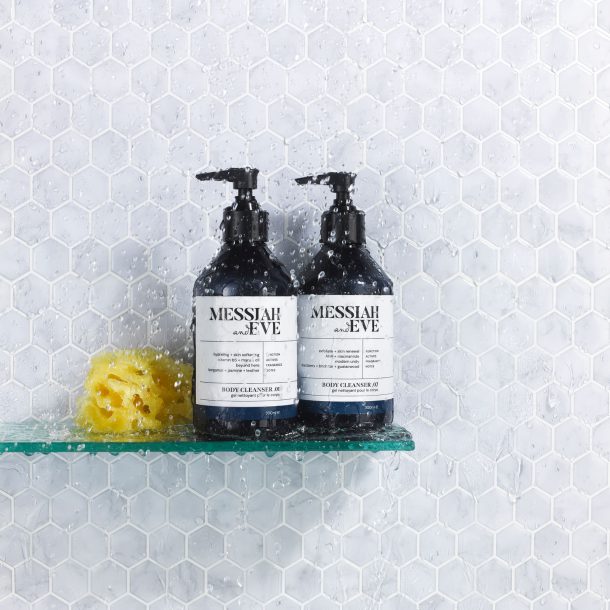 Purposeful Products
Don't worry, we're not in the business of making products for the sake of it. It will always be about a curated edit of thoughtfully chosen, purposefully created products that add real value and experience to your everyday. We offer the opportunity to streamline your routine with multi-functional daily essentials that work to support, hydrate and repair your skin. Less is definitely more.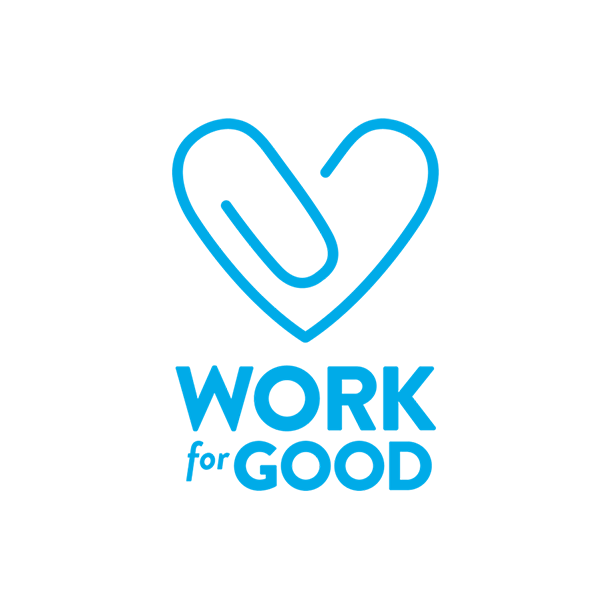 Giving Back Strength
Beginning with strength, that is what MESSIAH and EVE means. It is our promise to use MESSIAH and EVE to support charities and organisations that can give new beginnings and strength to women, girls and children in need. Donations are taken as a percentage of profit and through product gifting.
Don't miss out. Sign up to our newsletter to get your 10% off code.