Our story
It all began with a cycle of loving and loathing (as all great stories do) fragranced body products.
They delivered in aesthetic but often lacked the ingredients that prioritised skin or fragrances that were unique and lasted. Premium should be more than just good branding; it should be products that perform better. This sparked the search for a solution.
MESSIAH and EVE is not just another body care brand. We took on the challenge to offer more attainable luxury through functional and forward-thinking body care essentials made with the kind of premium ingredients we usually reserve for our face, with sophisticated fragrances that last on you – all embraced by clean, responsible design.
Every product is intentionally and purposely crafted to positively impact skin, the environment and our communities. We are committed to a journey of constant consideration of everything we do.
Why MESSIAH and EVE?
Messiah represents a new beginning and Eve is my mother's name, an unassumingly strong woman who has spent her life giving to others. Together they perfectly describe the heart of my brand – beginning with strength. Seeking to redefine luxury with the attributes of quality, strength of purpose, responsibility and giving back.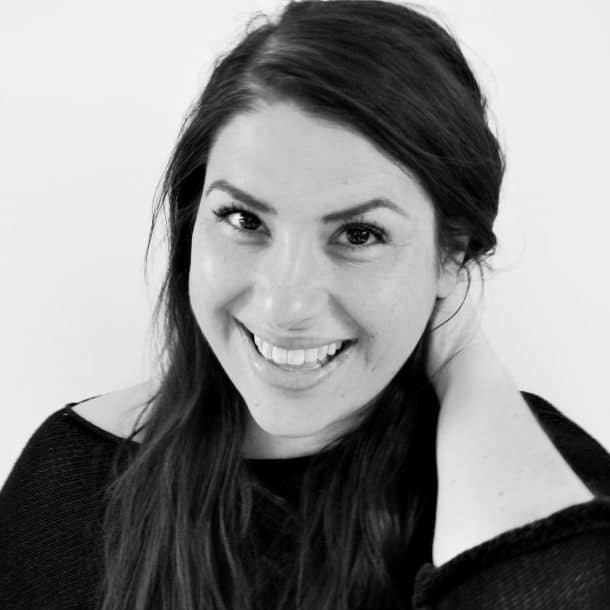 I started this journey to answer a question: 'How could I deliver that feeling of finding a product you love because it works, makes you feel special, looks sophisticated and smells beautifully unique; how could I make "incredible and effective", affordable?
I set out to channel all the most desirable aspects of beauty, skincare and fragrance into body care that has real purpose, integrity and difference. Offering products that speak to people like you and me who share a similar mindset of wanting it all. Body care that you will use over and over because it ticks all your aspirational boxes, makes you feel good and offers you healthier skin and daily comfort.
Together, let's elevate expectations of what body care can be.
Sarah Sklavenitis
Don't miss out. Sign up to our newsletter to get your 10% off code.