Smooth chill is probably the name of a Spotify playlist, but it also refers to the vibe of sliding into the bath with our Bath Oil Emulsion .01.
A concentrated blend of nourishing oils (Sweet Almond, Borage and Jojoba) transforms into a moisturising emulsion for a dreamy skin softening soak. Okay, so it's not Cleopatra's milk bath but we can report it's perhaps the next best thing. You'll emerge with skin so smooth and a mind feeling oh so chill.
A calmer sense of self awaits.
Since "smellvision" doesn't exist we'll do our best to describe the fragrance that envelopes you with Bath Oil Emulsion .01. Picture this – you are daydreaming sprawled out freely in a spring meadow filled with aromatic notes of thyme, verbena and vetiver.
Infused with our bespoke fragrance blend "Meadow Escape", we wanted to offer you a little selfcare escapism to that countryside getaway you've been dreaming of (with zero side effects…like hayfever).
Recommended for solo soaking – candles, bubbles and no distractions not included.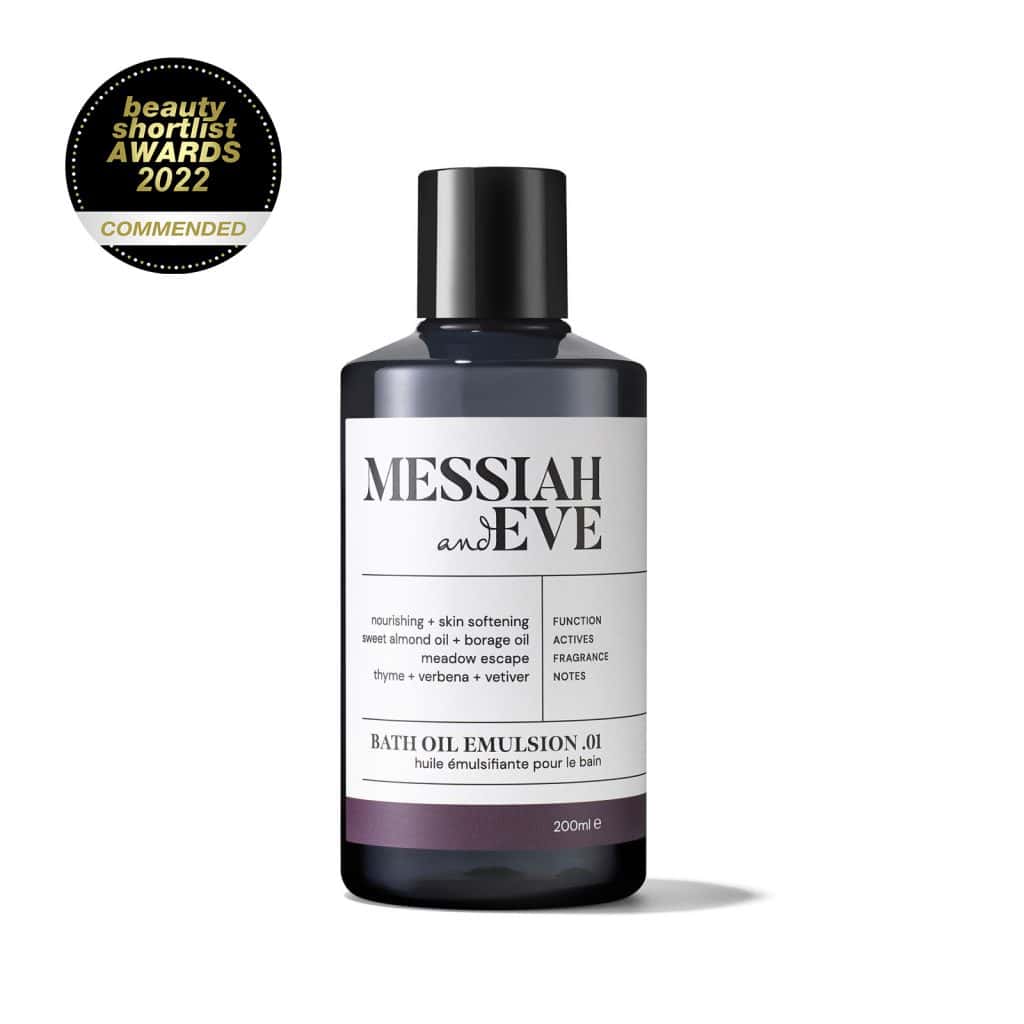 BATH OIL EMULSION .01